Shop Hours               

 Monday: 12:00 - 5:00 p.m.

 Tuesday - Wednesday &

 Friday - Saturday: 10:00 a.m. - 5:00 p.m. 

   Thursday: 10:00 a.m. -7:00 p.m.  

Sunday: Closed

email inquiries : knittingstudio@aol.com

Three Bags Full Knitting Studio

1927 Cherry Lane, Northbrook, IL

847-291-9933

Friday Knit Nights

January 17

February 21

March 20

7:00pm - 10 :00 pm

Come join us for a casual evening of hanging out at the shop, knitting, crocheting and enjoying the company of other knitters and crocheters. 

Please sign up in advance. 

Space is limited     

  Follow us on social media

Instagram and Facebook

for latest in shop news and events.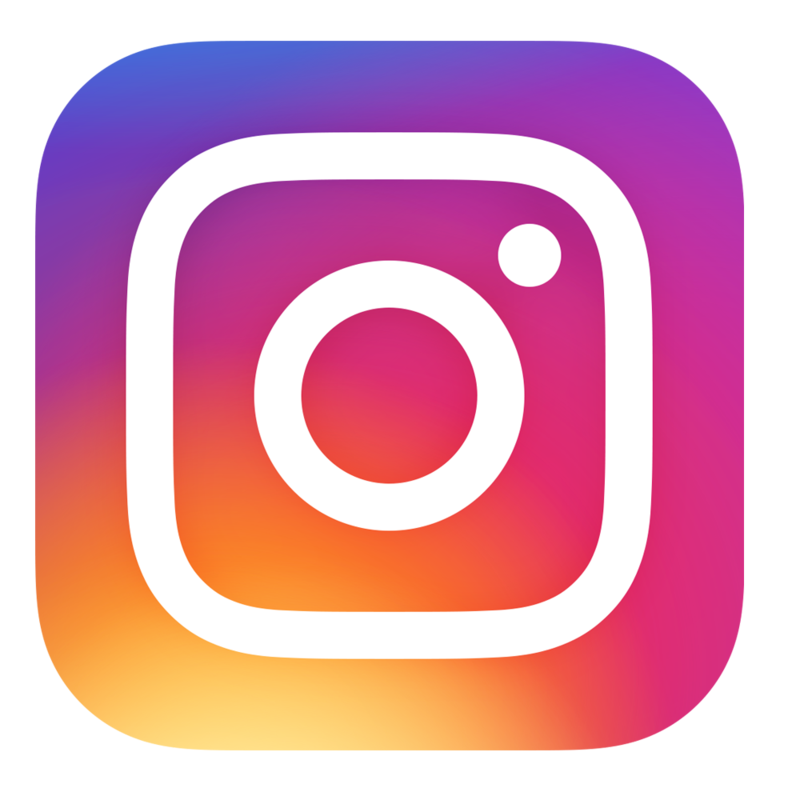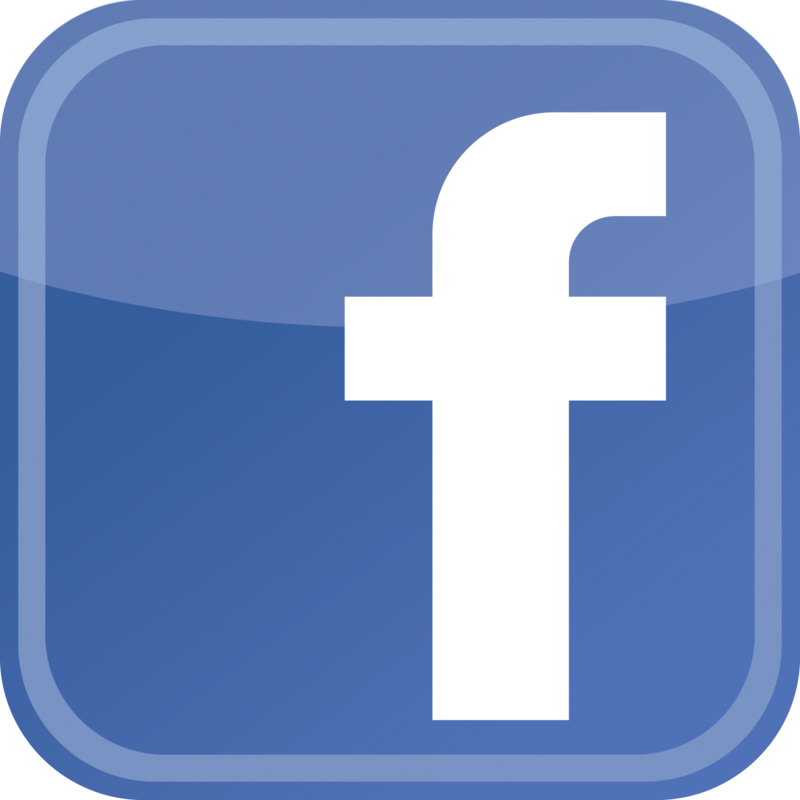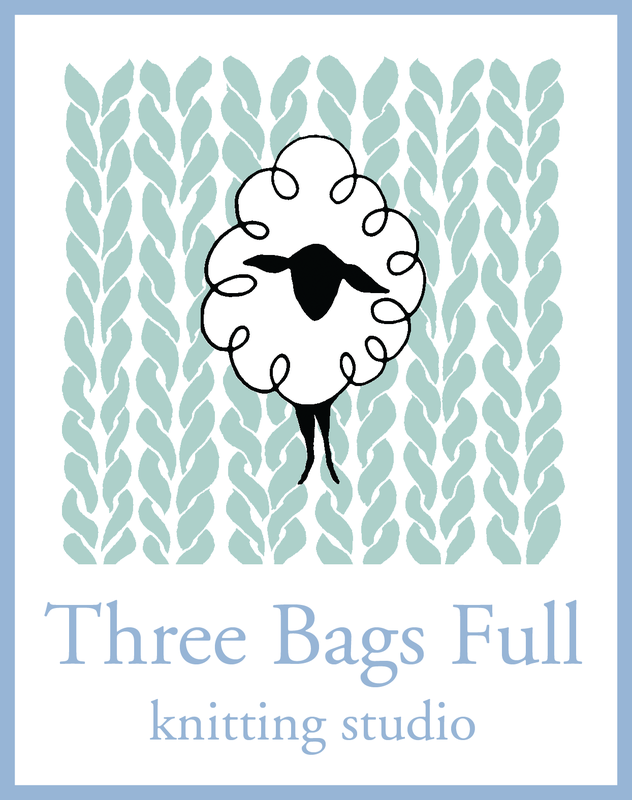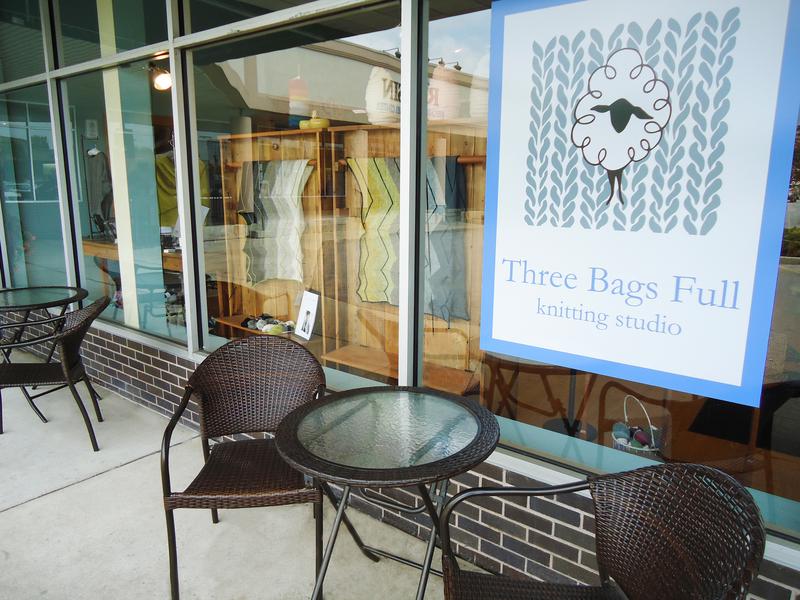 Click the link below to access newsletter

Special Events

On January 13th Marianne Isager will visit three Bags Full. There will be a luncheon preceding her visit to the shop.

Please read full details in our Winter Newsletter

(click on link above )