Shop Hours                      

Monday - 12:00 - 5:00 pm

Tuesday - Wednesday

Friday - Saturday

        10:00 am - 5:00 pm                Thursday -10:00 am -7:00 pm 

Sunday - closed

email inquiries : knittingstudio@aol.com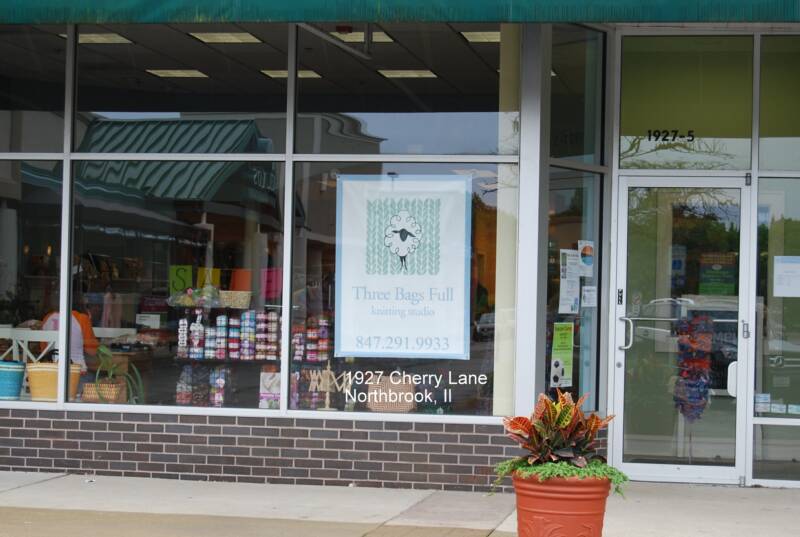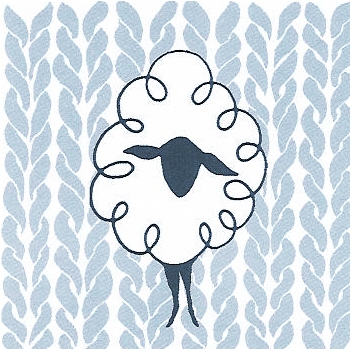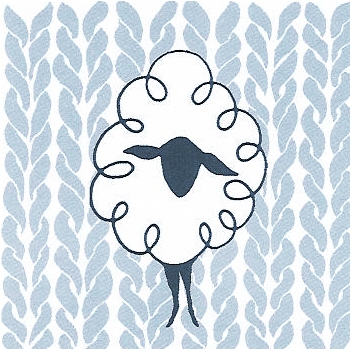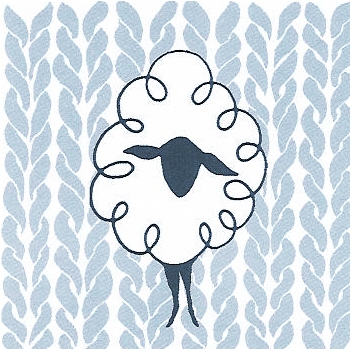 Three Bags Full Knitting Studio

1927 Cherry Lane

Northbrook, Il

check out our facebook page or instagram to see photos of class projects..

Friday Knit Nights

Come join us for a casual evening of hanging out

at the shop, knitting, crocheting and enjoying the company of other knitters and crocheters.     

Follow us on Instagram threebagsfullknittingstudio

for latest in shop news and events.  

  Check out upcoming dates in our

newsletter

please call to register - no charge

Year End Sale

Tuesday

Dec. 26 through Saturday

Dec. 30.